Who Can Find a Surgical Specialist?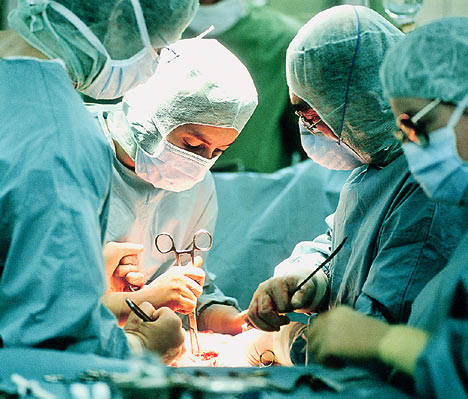 A new study published in the journal Surgery (Willams TE, Satiani B, Ellison EC, A comparison of future recruitment needs in urban and rural hospitals: The rural imperative. Surgery 2011; 150: 617-25.) explores the workforce needs of seven surgical specialties in urban and rural hospitals through to the year 2030. Their conclusion? Rural hospitals will be challenged to recruit and retain the surgeons which they will need over this timeframe.
While this article does quantify the challenges facing rural hospitals, the authors do provide some practical advice as well. More specifically, the authors suggest the following:
It is imperative that each rural hospital analyze local future healthcare needs and devise strategies that will enhance hiring and retention to optimize access to surgical care. These strategies should include educational loan forgiveness programs, upgrading medical technology, providing access to continuing medication education programs, home purchasing options, signing bonuses, affiliations with medical schools, and facilitating rural rotations for surgical residents.
If you are a surgical specialist, what would attract you to a rural community? If you are a rural hospital administration, what other tips or suggestions do you have to assist with recruiting and retaining surgeons?